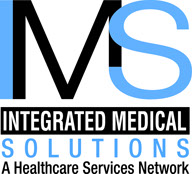 A Healthcare Services Network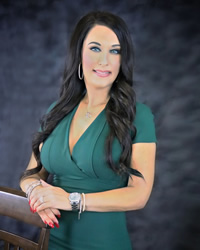 Alison K. Heftler, President
Ms. Heftler is a partner and majority stock holder of IMS, LLC and is responsible for the management of fiduciary and general operations of the company, including executive oversight of Managed Care Network Operations.
Prior to joining IMS in 2001, Ms. Heftler's professional background centered on Consumer Wealth Management, Financial Center Management, and Mortgage Banking – all in an international banking environment. A well-rounded executive, Ms. Heftler's background also includes Medical Office Management.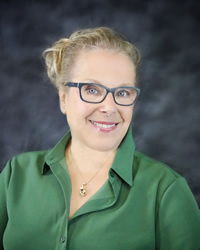 Gail H. Wilhelm, Executive Vice President and HRD
Ms. Wilhelm's professional career includes 24 years with a Fortune 500 Company where she held upper and senior management positions. She is certified by the American Management Association in Education and Training, Policy Development, and Public Speaking.
Ms. Wilhelm, an IMS partner since 2003, is responsible for Human Resources Management, Education and Training, IMS community outreach programs, and executive oversight of IT project development.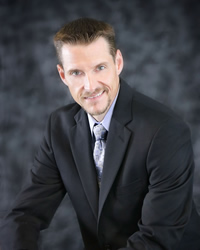 Greg Barberee, Senior Vice President and General Counsel
Mr. Barberee manages the legal needs of IMS, oversees its corporate and contractual compliance, and advises executive, human resources, IT, and operations management. He is also the Director of IMS's Privacy Office. Mr. Barberee has been a member of the State Bar of Texas since 2000. He is a graduate of the University of Oklahoma College of Law and Texas Tech University.
Mr. Barberee has twice been recognized as a Texas Super Lawyer – Rising Star by Thomas Reuters Publishing and Texas Monthly Magazine. He has also been recognized by his peers four times with inclusion on the "Top Attorney" list published by Fort Worth, Texas Magazine. Mr. Barberee is active in the Mansfield Kiwanis Club and served as the club's president. He was also a member of the Board of Directors of Girls Inc. of Tarrant County from 2004 through 2009.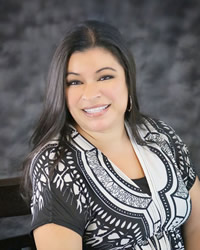 Jessica Cano, Director of Operations
Ms. Cano joined the management team at IMS in 2010 after 15 years as a successful manager in hospital administrative operations. Her areas of expertise include admissions, finance and collections, and claims processing and auditing as well as commercial health insurance.
As Director of Operations, Ms. Cano is responsible for managed care network operations. In addition, she supervises the professional development of IMS's Account Managers.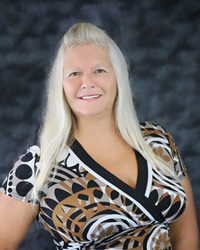 Donna McNiel, Director of Claims Operations
Ms. McNiel has 25 years of experience in the medical insurance field specializing in Medicare methodology, claim administration as well as benefit administration. Donna joined IMS in 2009 and has since excelled in all aspects of correctional healthcare claim system management including the areas of provider contracting, appeal analysis, training, quality control and critical problem solving. IMS is proud to have Donna as a valued member of our executive team.
Integrated Medical Solutions, LLC © 2013